SureSmile® Sacramento, CA
We're proud to offer SureSmile® clear aligners.
SureSmile® Clear Aligners are an orthodontic treatment that works to gradually straighten your teeth with custom-fit, removable clear aligners.
Dr. Sheetal S. Padval will digitally scan your teeth, then partner with the SureSmile® Digital Lab to create an individualized treatment plan that enables your aligners to move your teeth from your first aligner to your last.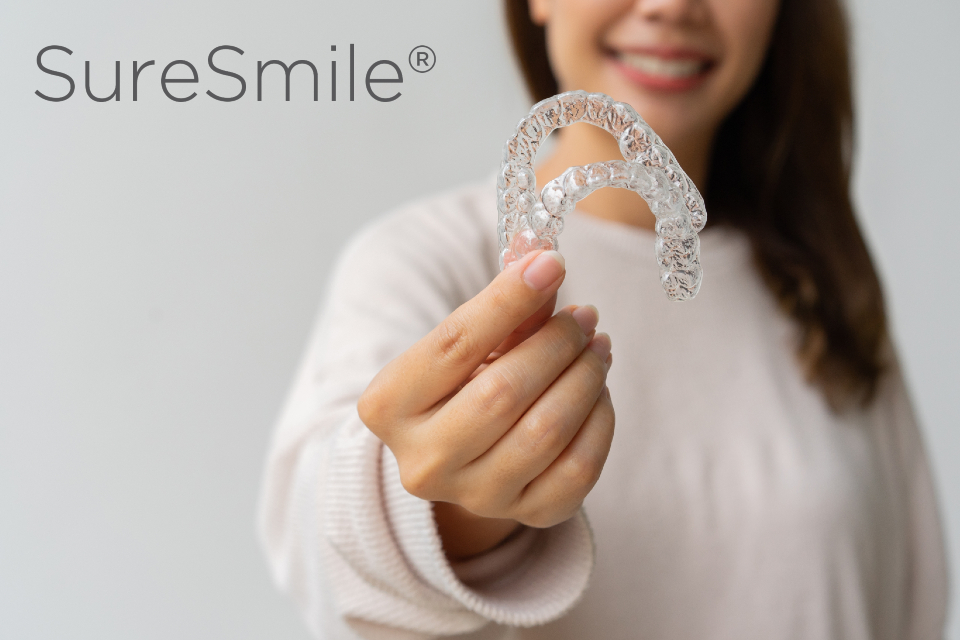 How are SureSmile® Clear Aligners different from other aligners?
SureSmile® Clear Aligners are designed using a customized treatment plan developed from our proprietary software and our SureSmile® Digital Lab experts who work directly with Dr. Sheetal Padval.
Once your treatment plan is developed, we manufacture your aligners using advanced technology to achieve aligners with smooth edges for ultimate comfort.1 This process enables predictable results. You will know what to expect and when to come in for check-ins. We know that when clear aligners don't interfere with your daily routine, you can achieve a healthy, beautiful smile.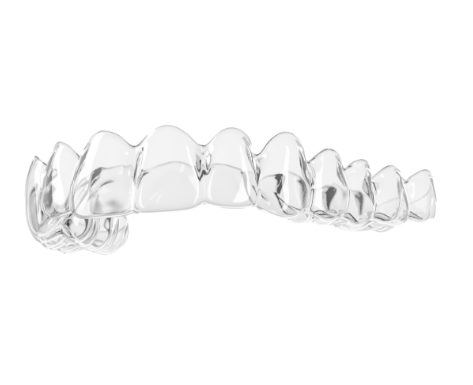 The SureSmile® Journey
Initial Appointment
It all starts with a digital scan. Your doctor takes photos and a digital scan. No messy impressions are needed.
Customized Treatment Plan
Dr. Padval and the SureSmile® Digital Lab experts work together to develop a customized treatment plan just for you. On average, plan for about 2-4 weeks from your initial appointment to receive your aligners.
Start Treatment
Return to Diamond Dental of Sacramento to receive your new patient welcome kit, SureSmile® Clear Aligners and SureSmile® VPro™ High Frequency Device. Expect to wear your aligners for two weeks or as prescribed by your doctor. Dr. Padval will tell you how frequently to change your aligners and how many hours per day to wear them. Use the SureSmile® VPro™ with SureSmile Clear Aligners for 5 minutes daily during treatment. The device delivers gentle vibrations that may reduce discomfort and may shorten your treatment time.
Ongoing Check-ins
You'll visit Diamond Dental of Sacramento for ongoing check-ins and support to ensure treatment stays on track.
Maintaining your healthy, beautiful smile
Once treatment is complete, you'll receive a SureSmile™ Whitening Kit so your new smile shines brighter. Make sure to use the SureSmile® Retainer as directed by Dr. Padval to ensure your new smile lasts after treatment has ended.
Is SureSmile® Right for Me?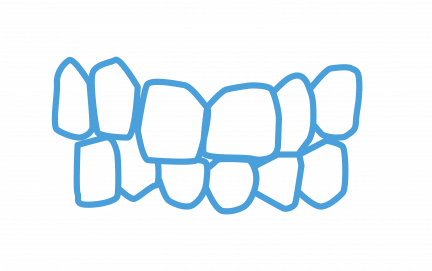 Overcrowding
Your teeth are too close together.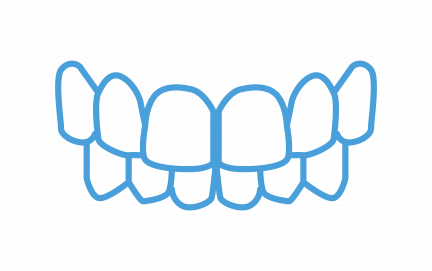 Overbite
Your upper front teeth overlap with your lower front teeth.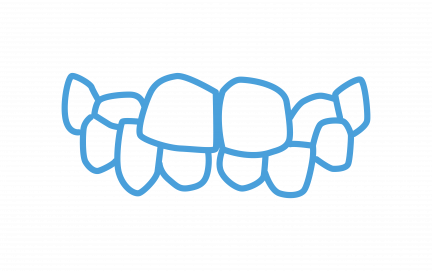 Crossbite
Your upper teeth sit inside your lower teeth.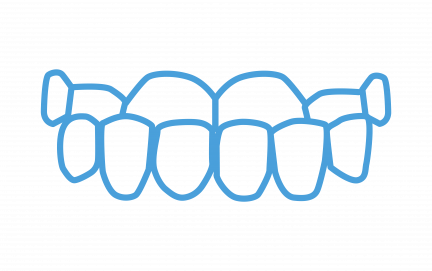 Underbite
Your lower front teeth sit in front of your upper teeth.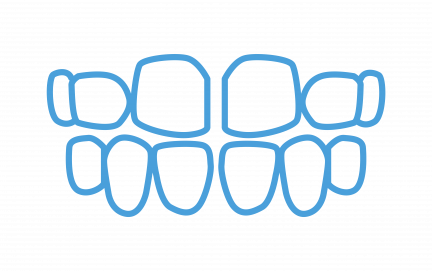 Spacing or Gaps
You have gaps between your teeth.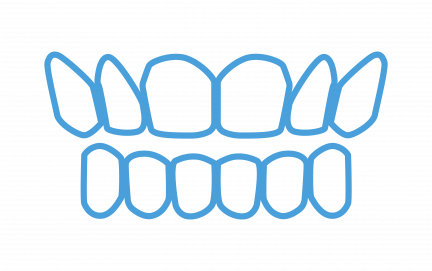 Open Bite
Your top and bottom teeth don't touch when your mouth is fully closed.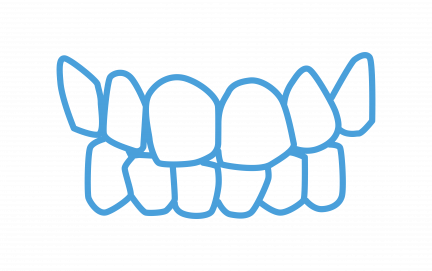 Crooked Teeth
Your teeth are misaligned.
The information on this site is not intended to be a substitute for professional medical advice, diagnosis or treatment. All content, including test, graphics, images and information, contained on or available through this web site is for general purposes only. Consult with your dental professionals for more details on whether SureSmile Aligners are a good fit for you.