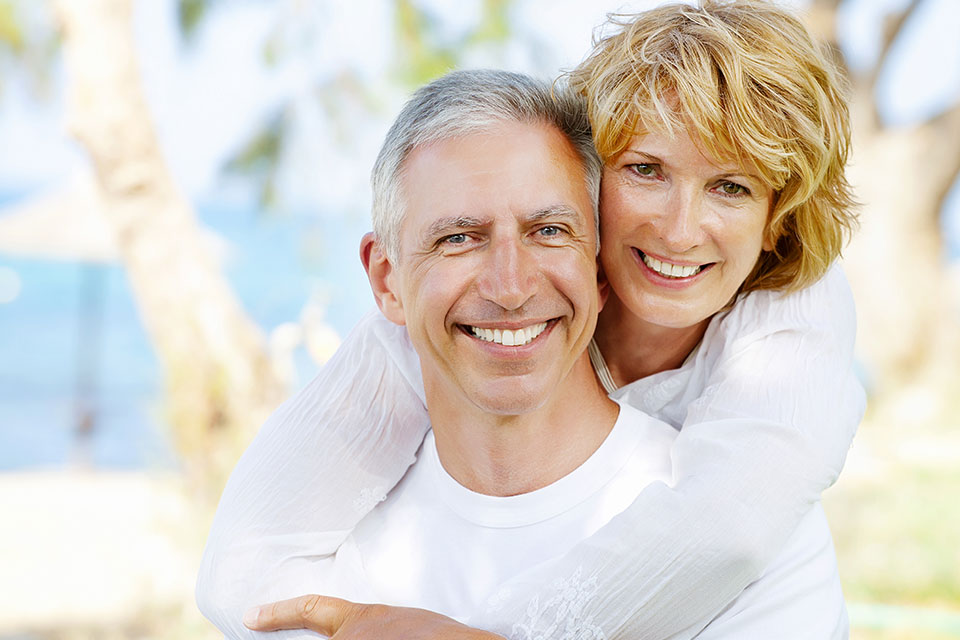 Dental Bridges Sacramento, CA
Used to replace one or more missing teeth.
A bridge is a dental appliance that replaces one or more natural missing teeth, thereby "bridging" the space between two teeth. Fixed bridges are cemented into place onto the "abutment" teeth—the surrounding teeth on either side of the space, or "span." Unlike removable partial dentures, bridges are not removable.
FAQ